Reading is, by far, my favourite way to learn and reflect on ideas. The themes I invested more in over 2022 include leadership, technology, organizational design and company culture.
Other books on the same themes are in my 2020 reading list and 2021 reading list.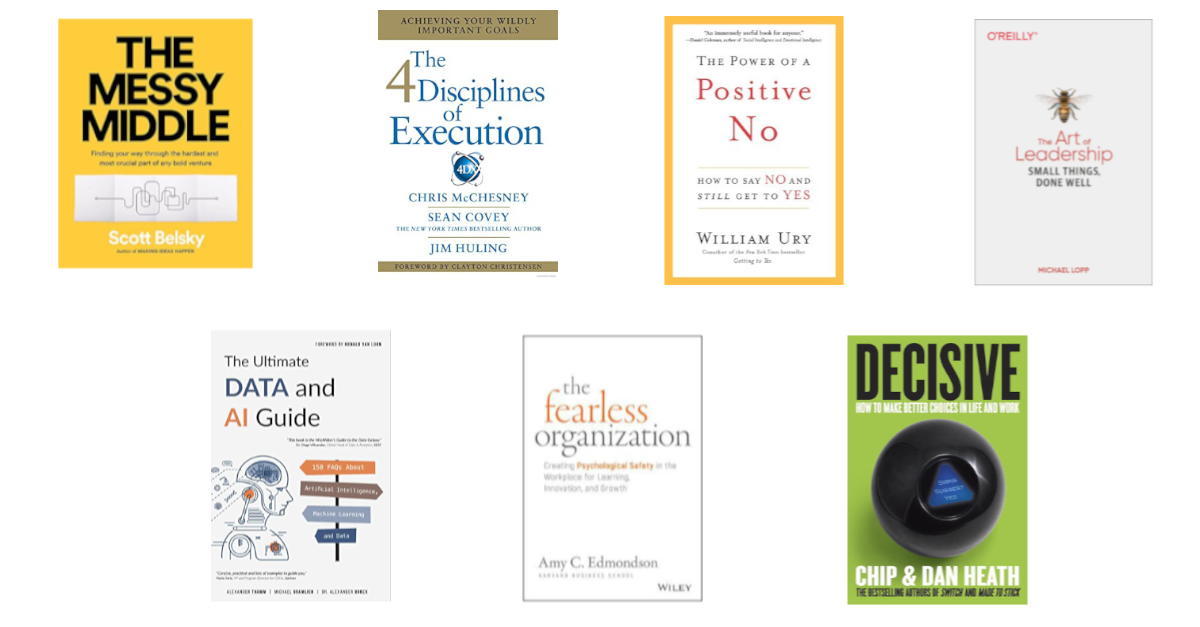 These two books stood out on the list:
The Power of a Positive No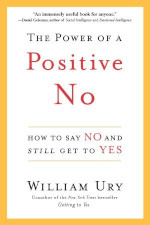 Behind every no, there's a yes, something we are protecting, or other things we are willing to say yes to. The ability to explain the reasons behind a no, together with an alternative is critical to move forward and achieve a meaningful agreement. And This book is a gem.
The Art of Leadership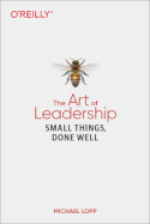 One of the best books about Technology Leadership I've ever read. Many books focus on the practices and activities; this gives insights into the why, the mindset, and the tradeoff you need to take. If you are in a technology leadership role, get this book.